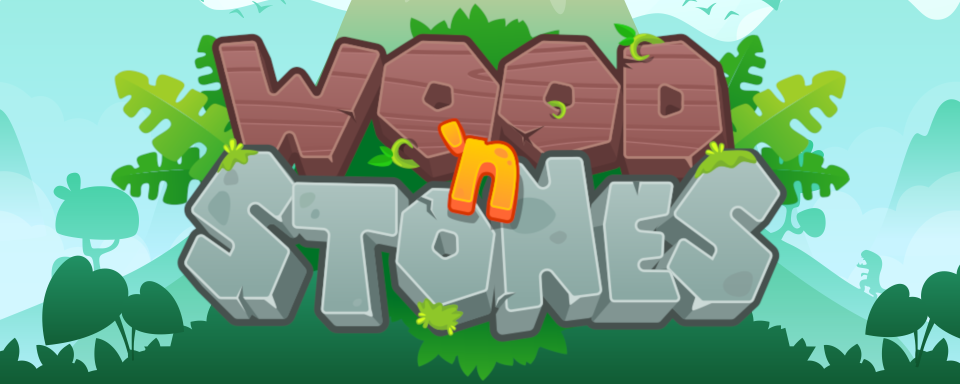 Wood 'n Stones
Wood 'n Stones is available!
---
Thank you very much for your patience, and please excuse me for the late.

Wood 'n Stones is finally available!

While designing this title, I wanted to build a game that can be different and offers a new way to play, in cooperation with your friendly NPCs. Please take some time to read the short instructions in the main menu, and to understand how to enjoy it at its best. I really hope you'll have fun playing Studio Malaka's first game!